About the Workshop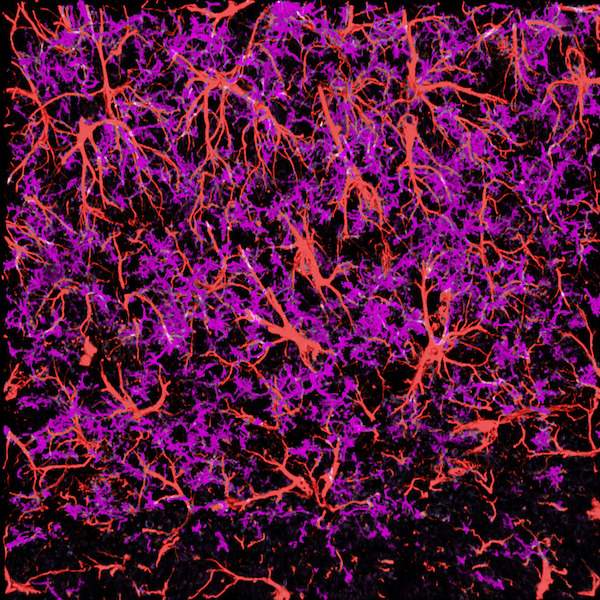 We cordially invite you to join the 3rd EMBO Workshop on Stroke-Immunology which will take place at the Hohenkammer Castle near Munich between September 18th – 21st 2023.
The aim of this EMBO Workshop is to provide a platform for experts in the stroke-immunology field to meet with leading scientists from related research areas, including immunology, neuroscience, and take advantage of advanced research tools. This will provide a unique environment for scientists at all career levels to access recent advances in this growing area of research, to reinforce existing collaborations and generate new ones.
This EMBO Workshop will cover key topics in brain-immune interactions in the context of stroke and neurodegeneration. The program includes a diverse range of invited speakers as well as speakers selected from submitted abstracts, who will present recent and unpublished research. The format prioritizes discussion and informal interactions among scientists of all career levels.
Participation at this EMBO Workshop requires registration via this website. Please visit our homepage to learn about updates. We look forward to welcoming you all at the conference in this truly exciting time for stroke-immunology!
With warmest regards,
Corinne Benakis, Arthur Liesz and Adam Denes

About EMBO Courses and Workshops
EMBO Courses and Workshops are selected for their excellent scientific quality and timelines, provision of good networking activities for all participants and speaker gender diversity (at least 40% of speakers must be from the underrepresented gender).
Organisers are encouraged to implement measures to make the meeting environmentally more sustainable.