About the Workshop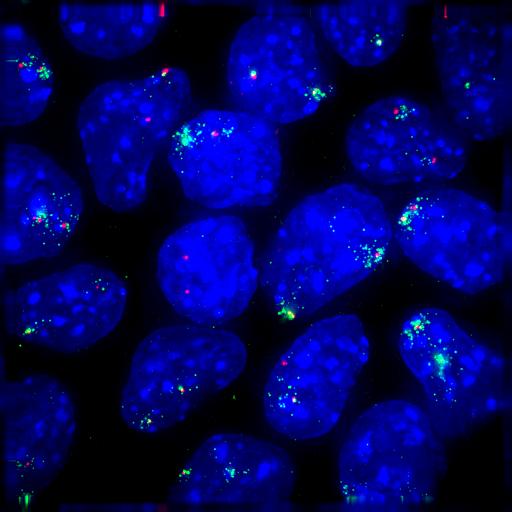 The field of X-chromosome inactivation is a rapidly evolving one. Recent technological developments linked to noncoding RNA biology, high-resolution imaging, chromosome conformation and CRISPR/Cas9-based genetic screens, have allowed to unravel some of the key molecular players and regulatory mechanisms involved in this mammalian process of chromosome-wide gene silencing and heterochromatinization. Moreover, recent studies of X-inactivation and dosage compensation across more diverse model organisms have provided new insights into the diversity of the molecular mechanisms and raise intriguing and fascinating evolutionary perspectives. Advances have been made as well at the level of theoretical and mathematical frameworks to characterise and explain the regulation of X-inactivation and its intricacies. This EMBO Workshop will bring together a diverse range of experts across the world working on different aspects of the X-inactivation process to share their ongoing and unpublished work, contributing to building a more integrated overview of this epigenetic and developmental phenomenon, 60+ years after the seminal paper by geneticist Mary Lyon in 1961 proposing the X-inactivation hypothesis.
Image credits: Ilona Dunkel, Edda Schulz

About EMBO Courses and Workshops
EMBO Courses and Workshops are selected for their excellent scientific quality and timelines, provision of good networking activities for all participants and speaker gender diversity (at least 40% of speakers must be from the underrepresented gender).
Organisers are encouraged to implement measures to make the meeting environmentally more sustainable.