About the Workshop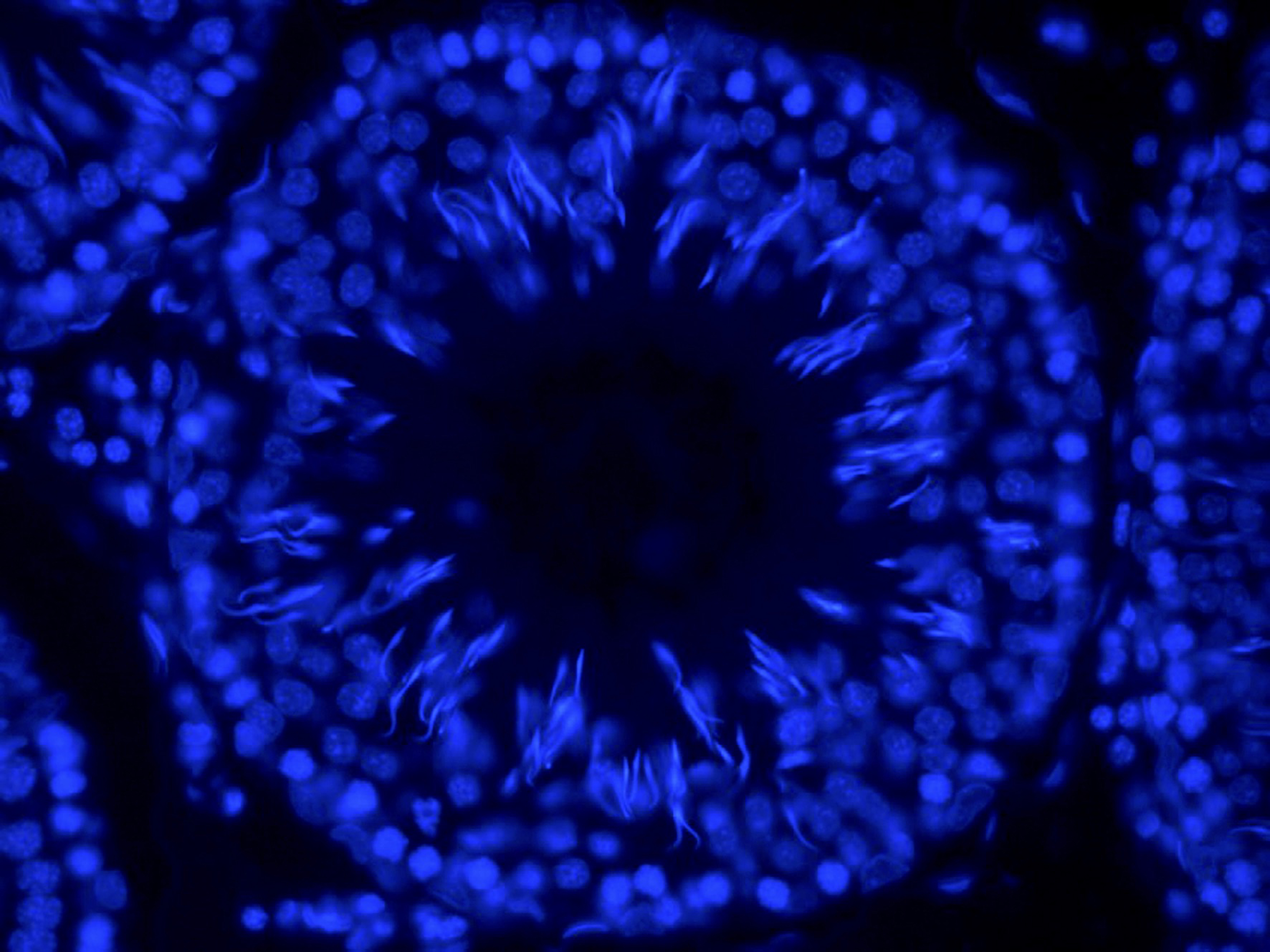 Advanced reproductive technologies, such as intracytoplasmic sperm injection, have revolutionized reproductive medicine by enabling effective fertilization without the need to understand the cause of infertility. However, declining male fertility persists in many countries, and growing evidence suggested that the reproductive health of fathers affects their children's health, calling for continuing investigation of the underlying mechanisms. The main themes of this EMBO Workshop are the male reproductive system, testis development, and sperm formation in mammals, including humans and animal models. Reflecting the multifaceted nature of male reproduction and discoveries made by increasingly advanced experimental techniques, the three broad topics further branch into sub-topics including genetics, epigenetics, immunity, lifestyle influences, toxicity, immunology, and endocrinology. Clinically relevant topics—semen function, sperm physiology, reproductive technologies, and fertility preservation—are also incorporated. This EMBO Workshop aims to bridge the knowledge gap in male reproduction, facilitate networking among research groups with different expertise, and promote the translation of fundamental research in male reproduction into diagnoses and therapies.
Photo credtis: Palace de Caux, Serge Nef, Elena Vicini, João Ramalho-Santos

About EMBO Courses and Workshops
EMBO Courses and Workshops are selected for their excellent scientific quality and timelines, provision of good networking activities for all participants and speaker gender diversity (at least 40% of speakers must be from the underrepresented gender).
Organisers are encouraged to implement measures to make the meeting environmentally more sustainable.