About the Workshop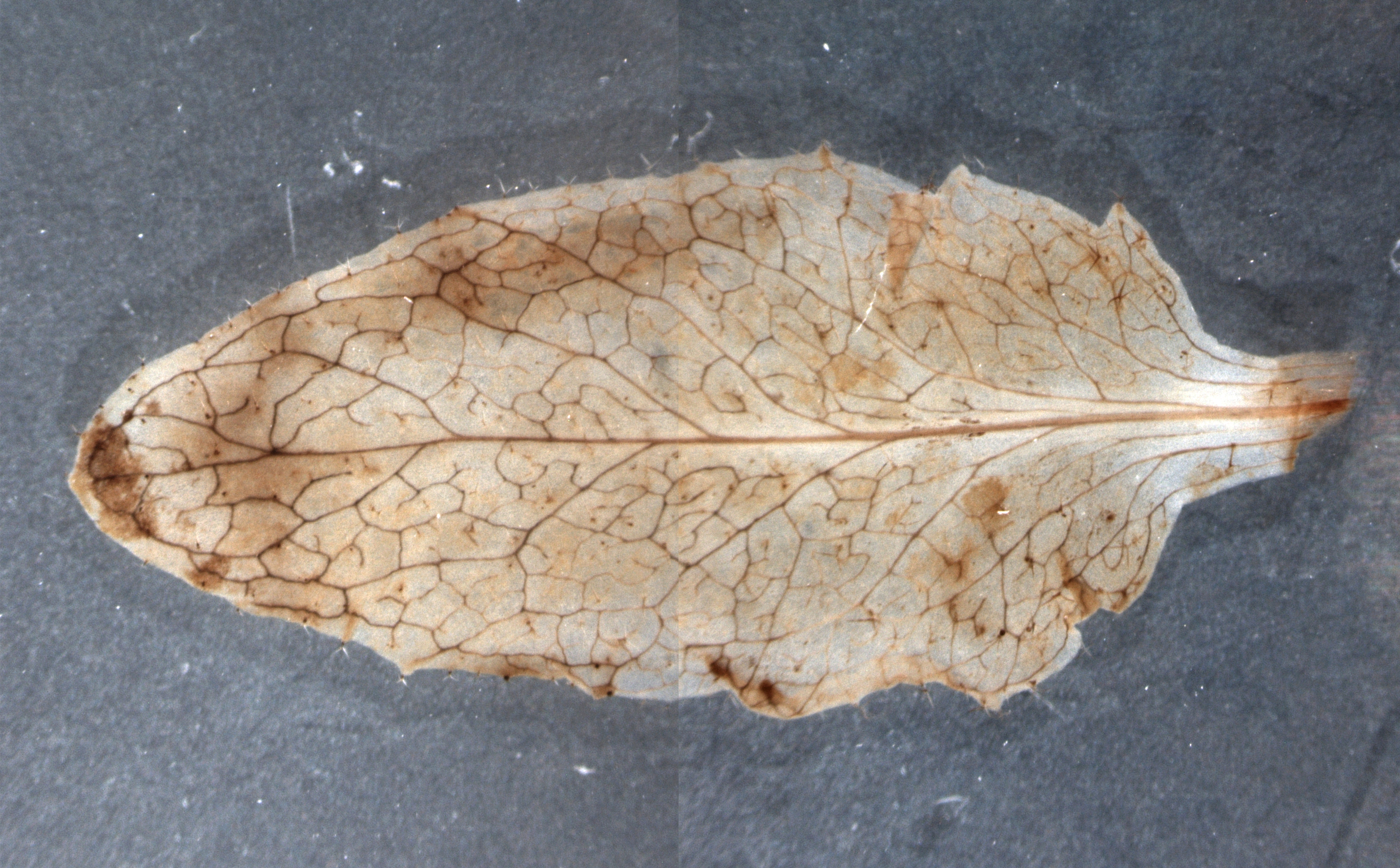 Sumoylation is an essential post-translational modification that regulates thousands of target proteins in a dynamic manner. Small ubiquitin-like modifiers (SUMOs) can be attached to target proteins as one or more monomers or in the form of polymers.
The past decade has increased our understanding of the cellular and pathophysiological roles of SUMO modifications, extending its functions to the regulation of immunity, pluripotency, stress response and dynamics of molecular condensates. Such progress in understanding the roles and regulation of SUMOylation opens new avenues for the targeting of SUMO to treat disease. Indeed, recent discoveries have revealed great therapeutic potential of modulating SUMOylation, in particular in cancer. The relevance of SUMOylation expands to plant development and plant stress tolerance, highlighting its potential as a biotechnological target for improving crop yield.
The aim of this EMBO Workshop is to integrate perspectives on the function of SUMOylation from the fields of biochemistry, molecular cell biology, structural biology, genetics, plant science, pluripotency, immunity, oncology, neurodegeneration and drug discovery. We will stimulate exchanges between established and young scientists, as well as between basic scientists, clinicians and industry, to stimulate the growth of translational SUMOylation research to tackle challenges in health and agriculture.
This workshop is based upon work form COST Action ProteoCure, CA20113, supported by COST.
COST (European Cooperation in Science and Technology) is a funding agency for research and innovation networks. Our Actions help connect research initiatives across Europe and enable scientists to grow their ideas by sharing them with their peers. This boosts their research, career and innovation.
Image credits: Laura Claessens (header), Pedro Castro (leaf image)

About EMBO Courses and Workshops
EMBO Courses and Workshops are selected for their excellent scientific quality and timelines, provision of good networking activities for all participants and speaker gender diversity (at least 40% of speakers must be from the underrepresented gender).
Organisers are encouraged to implement measures to make the meeting environmentally more sustainable.