About the Workshop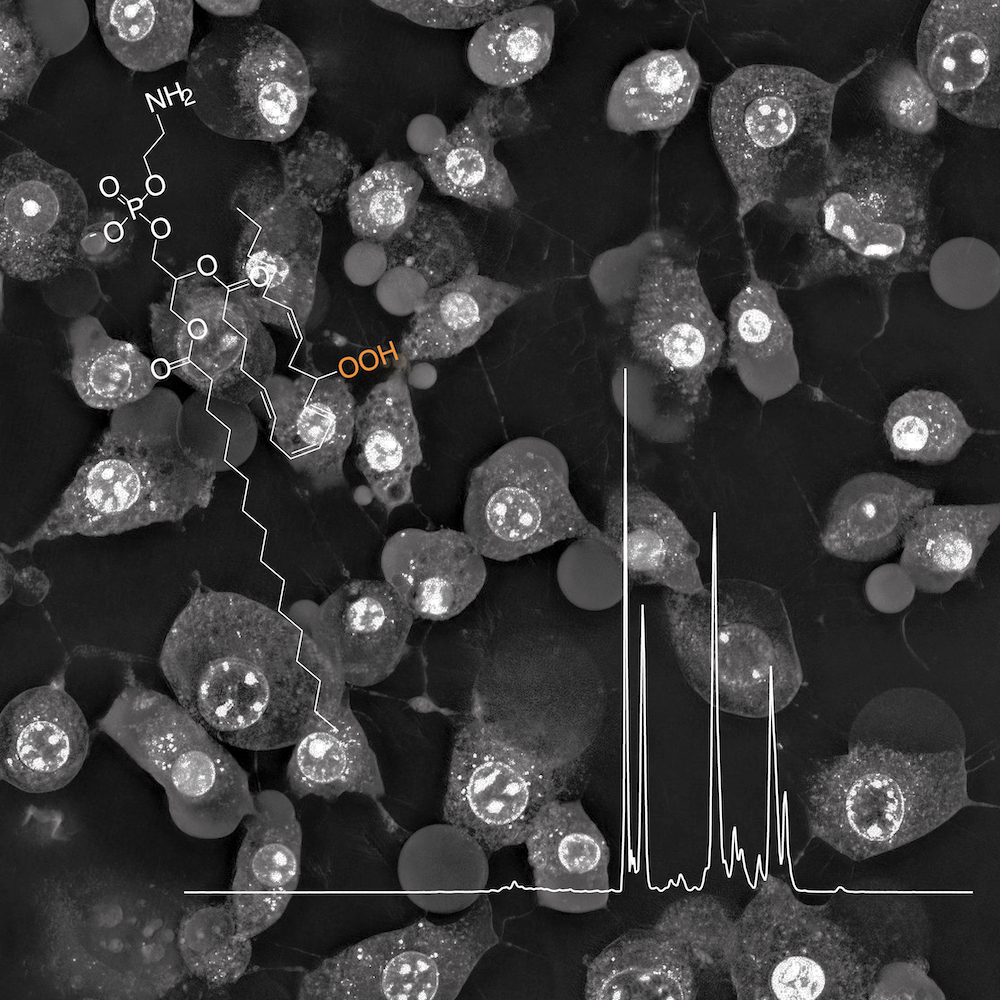 Ferroptosis is a regulated necrotic cell death modality which is now recognized as an evolutionary vulnerability caused by the incorporation of oxidation-prone polyunsaturated fatty acids (PUFAs) into cellular membranes. This metabolic cell death process provides the framework to understand the basic biological phenomena of how cells restrain, repair and adapt to phospholipid damage through changes in cellular plasticity. A close interplay between cellular metabolism and ferroptosis was established with phospholipid repair linked to numerous metabolic networks including amino acids, glutathione biosynthesis, NAD(P)H and PUFA metabolism, iron handling and the mevalonate pathway. Notably, this complex network has been found to be dysfunctional in different pathological contexts. This EMBO workshop will bring together scientists from different disciplines interested in the molecular mechanisms linked to ferroptosis, such as lipid signalling, redox chemistry, drug discovery, tumour biology, degenrative diseases, medicine and inflammation, and related experts in cell metabolism. This highly interdisciplinary meeting will promote the exchange of ideas and stimulate a critical assessment of the state-of-the-art between students, postdocs and leading researchers from different fields worldwide.

About EMBO Courses and Workshops
EMBO Courses and Workshops are selected for their excellent scientific quality and timelines, provision of good networking activities for all participants and speaker gender diversity (at least 40% of speakers must be from the underrepresented gender).
Organisers are encouraged to implement measures to make the meeting environmentally more sustainable.