About the Lecture Course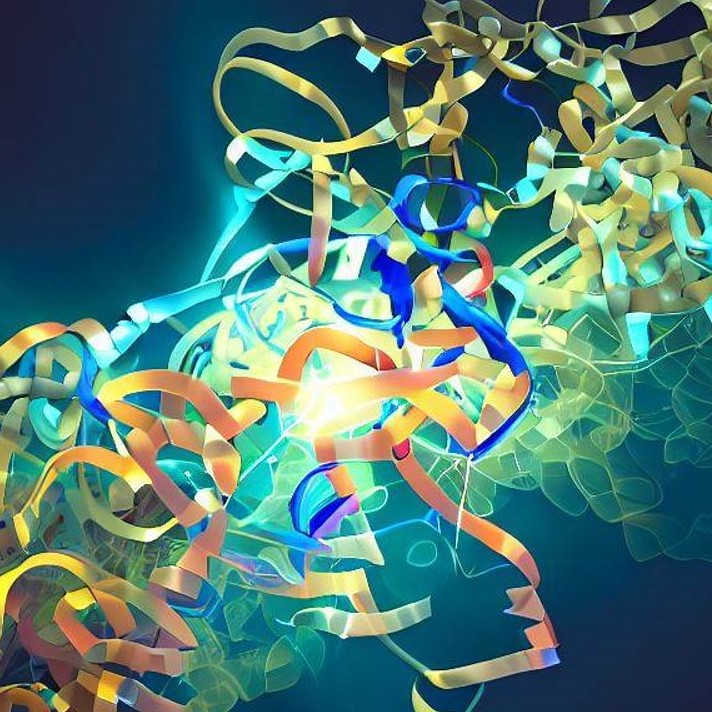 Structural biology, through its hybrid approach encompassing diverse techniques, illuminates the fundamental intricacies of life. From experimental tools like X-ray crystallography, cryo-electron microscopy and cryo-electron tomography to cutting-edge computational approaches such as AlphaFold and Molecular Simulations, the lecture course delves far beyond conventional boundaries. The course is primarily designed for the graduate students and higher level scientists. The course will feature exclusive lectures that provide comprehensive introductions to various principles and applications of structural biophysics of macromolecular complexes across diverse subjects.

About EMBO Courses and Workshops
EMBO Courses and Workshops are selected for their excellent scientific quality and timelines, provision of good networking activities for all participants and speaker gender diversity (at least 40% of speakers must be from the underrepresented gender).
Organisers are encouraged to implement measures to make the meeting environmentally more sustainable.