About the Practical Course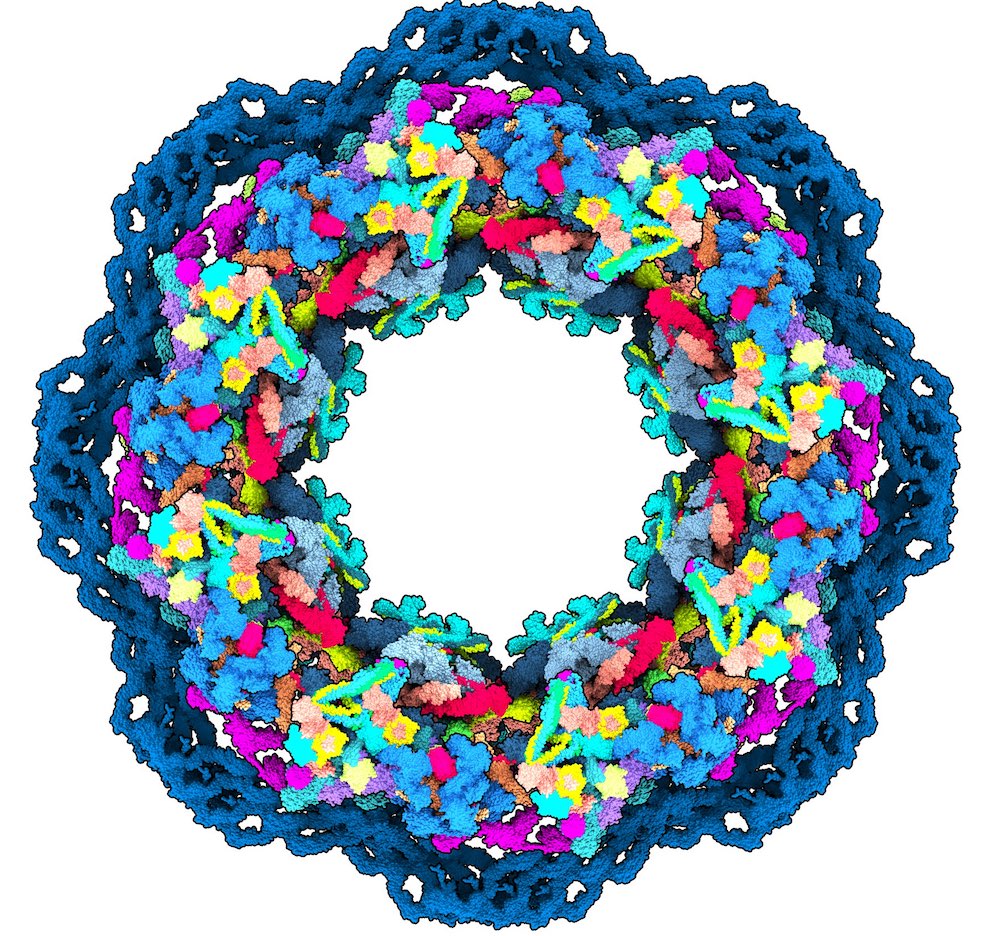 Integrative structural biology has become a state-of-the-art approach to determine the structure of biological macromolecules and their complexes. The approach involves characterizing the 3D structure using multiple complementary experimental techniques and combining the resulting data using computational methods.
This EMBO practical course will give a practical introduction to integrative structural biology. Through lectures and hands-on practicals, the participants will learn about the fundamentals of X-ray crystallography, cryo-EM, small-angle X-ray scattering, NMR, and structural mass spectrometry. The invited tutors will show how to analyze and interpret the experimental data, and how to use the data for building structural models across different resolution scales. The course will also explore how experimental and computational methods aiming at resolving dynamics can be integrated to characterize flexibility in macromolecular structures. Finally, we will discuss the future of integrative structural biology approaches in light of the most recent advances in experimental and computational methods.
The course location at the Hamburg Unit of the European Molecular Biology Laboratory (EMBL) and the Center for Structural Systems Biology (CSSB) on the DESY campus will provide on-site synchrotron SAXS and MX beamlines for training. A guided visit to the European XFEL site is also included in the program.

About EMBO Courses and Workshops
EMBO Courses and Workshops are selected for their excellent scientific quality and timelines, provision of good networking activities for all participants and speaker gender diversity (at least 40% of speakers must be from the underrepresented gender).
Organisers are encouraged to implement measures to make the meeting environmentally more sustainable.