About the EMBO-FEBS Lecture Course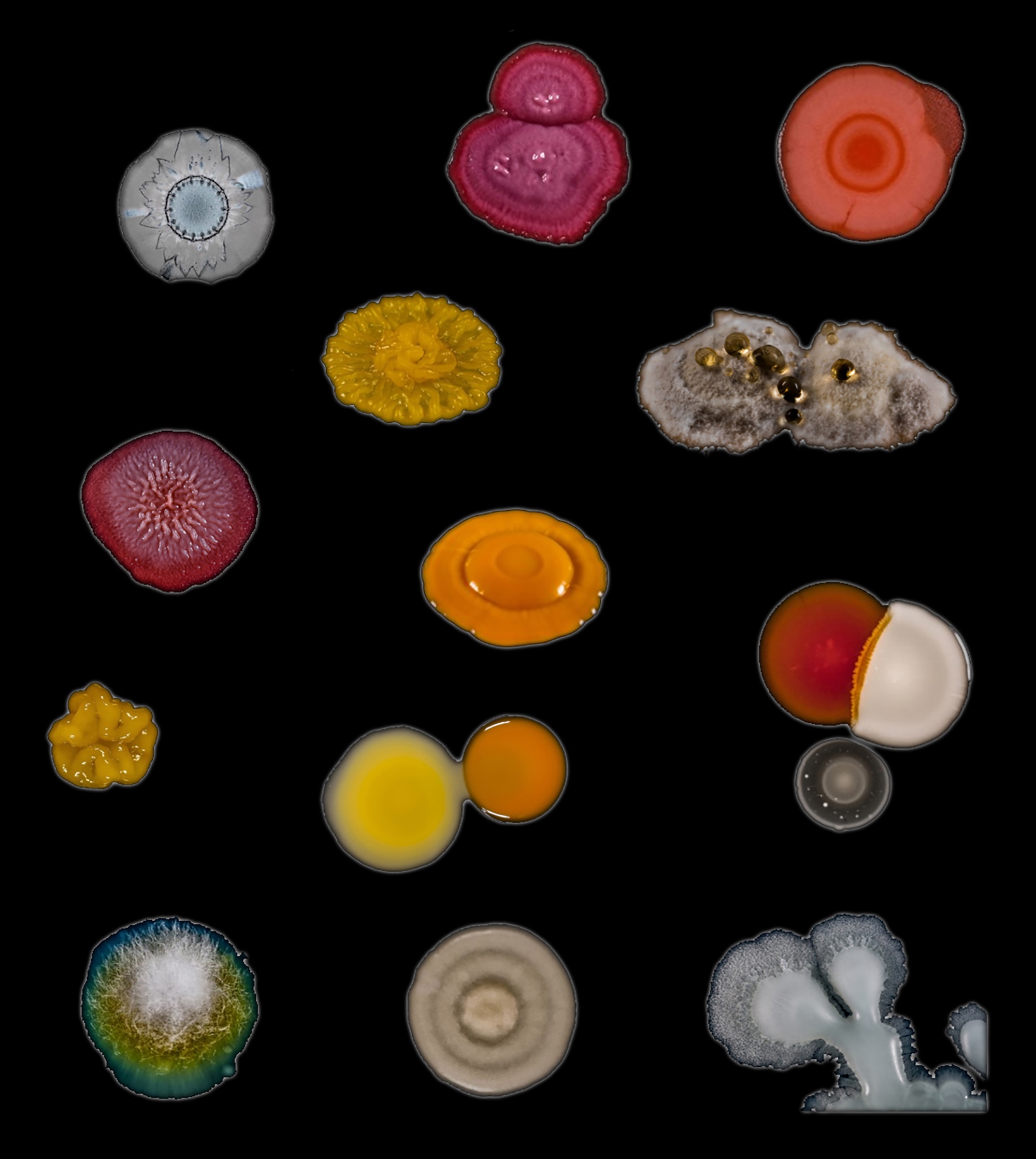 Spetses Summer courses are well known for covering various specialized topics within the general fields of molecular and cell biology and also microbiology. This latter field has witnessed a real renaissance in the last twenty years and in this particular FEBS/EMBO Lecture Course with support of IUBMB, we intend to cover different aspects of 'the New Microbiology', including bacterial diversity, microbial communities/microbiotas, symbiosis, biofilms, small RNAs or bacterial pathogens.
Header image credits: Francesco Righetti, Hannes Eichner, Edmund Loh
Small image credits: Scott Chimileski, Roberto Kolter

About EMBO Courses and Workshops
EMBO Courses and Workshops are selected for their excellent scientific quality and timelines, provision of good networking activities for all participants and speaker gender diversity (at least 40% of speakers must be from the underrepresented gender).
Organisers are encouraged to implement measures to make the meeting environmentally more sustainable.