About the EMBO-FEBS Lecture Course
This EMBO-FEBS Lecture Course is part of very successful series of summer schools with a 50-year tradition on the wonderful Island of Spetses, Greece.
Organs "talk" to each other during normal physiology and these mechanisms govern homeostasis of the organism. Such crosstalk also occurs in disease, where we observe that disease can "spread" from one organ to others. This is causing very significant morbidity and mortality, for example, in diabetes, cardiovascular disease, kidney disease or autoimmune disorders, and also in the COVID-19 related inflammatory syndrome. Recent advances have provided many new insights into the molecular mechanisms of organ crosstalk. Molecular mechanisms of this organ crosstalk are under intense investigation in recent years and novel findings have implicated the immune and nervous system, soluble circulating factors, the microbiome and metabolome, among others.
This EMBO-FEBS Lecture Course will bring together leaders in the fields of interorgan crosstalk between the nervous system, immune system, kidney, lung, heart, gut, liver, fat, bone, blood and bone marrow. We will also consider effects of the microbiome, metabolome and host pathogen interactions. One unifying theme of the course will be immune responses to injury/infection, locally and systemically (remote injury). The EMBO-FEBS Lecture Course represents a unique opportunity for investigators to participate in cross-disciplinary, multi-organ discussions in order to gain new insights into their research.
This EMBO-FEBS Lecture Course features lectures, small group discussions and poster sessions, as well as small group tutorials under olive trees or on the beach at the beautiful Anargyrios and Korgialenios School of Spetses. In addition, it features very popular dinners in small groups with course faculty ("Dine with the PI") in the town of Spetses. These opportunities for informal interaction with faculty, combined with the formal program, make up an exciting and inspiring atmosphere and provide a unique training and networking opportunity.
COVID Safety: We will follow COVID safe procedures at the conference. We require a negative COVID-19 (SARS-CoV-2 PCR test) within 3 days before the travel date to the conference. We will require waring of masks while inside the dormitories, lecture hall or at the inside poster sessions and social distancing. Lecture halls will be frequently ventilated and if possible windows will be kept open. If weather allows, we will have small group seminars and tutorials outside on the beautiful premises of AKSS or on the beach.
Please consult with your airline on requirements for travel into Greece and consult the Greek regulations on entry into the country at the time of travel.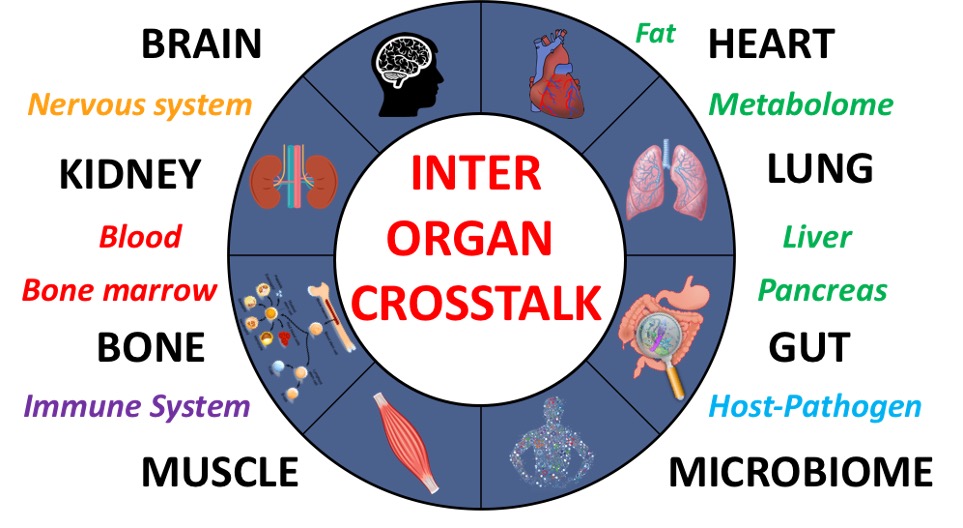 About EMBO Courses and Workshops
EMBO Courses and Workshops are selected for their excellent scientific quality and timelines, provision of good networking activities for all participants and speaker gender diversity (at least 40% of speakers must be from the underrepresented gender).
Organisers are encouraged to implement measures to make the meeting environmentally more sustainable.