About the Workshop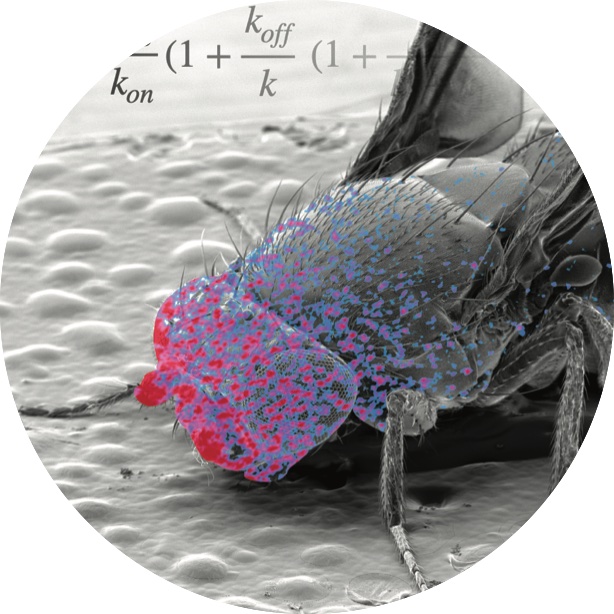 In the last years, it became clear that the most fruitful ground for scientific advance in cell and developmental biology stems from synergistic interactions between distant fields. In this context there is a need to put together experts with a deep knowledge of the intricacies of the developmental biology of a system, cell biologists which can interrogate the cells in those systems, and physicists that treat the cells as matter, living matter. The 2022 edition of the EMBO Workshop will be devoted to an exchange from distant topics in Developmental Biology, Cell Biology and Physics.
The invited speakers are the true experts that are changing their own communities. Indeed, their laboratories have contributed important breakthroughs in cell and developmental biology as well as the physics of living matter. They cover a broad landscape: from the physics of emerging properties in biology to the neurophysiology of perception of art and illusion, from the physics of the actin and microtubule cytoskeleton to the embryogenesis of the notochord, from epigenetics and transcriptomics to spinal sensory signaling. The clear aim is that each of these distant field fertilize the other disciplines, which will be achieved by the small size of the meeting and a secluded venue. The meeting will be held in the Grand Hotel Kurhaus, a charming hotel which is more than 100 years old.
Indeed, the small size of the workshop and its remote location promote interactions as nobody can "escape" to nearby town or other nightlife. Also, ample time will be given after each talk and at the end of sessions for questions and discussions. There are two poster sessions, with extensive allocated presenting times, extensive discussion time and social drinks. Finally, social activities promoting networking and discussion are organized, including a long half-day for hiking (with a choice of different difficulty levels to suit everyone's abilities) and a gala dinner for all.
Arolla is easily reachable thanks to Swiss public transports. There are regular connections by train and bus from Geneva airport (200km from Arolla), which is well connected to international routes. Then Arolla is easily reachable by train from Geneva airport and other European locations.
Image of the header is taken from the website of Grand Hotel & Kurhaus

About EMBO Courses and Workshops
EMBO Courses and Workshops are selected for their excellent scientific quality and timeliness, provision of good networking activities for all participants and speaker gender diversity (at least 40% of speakers must be female).
Organisers are encouraged to implement measures to make the meeting environmentally more sustainable.