About the Workshop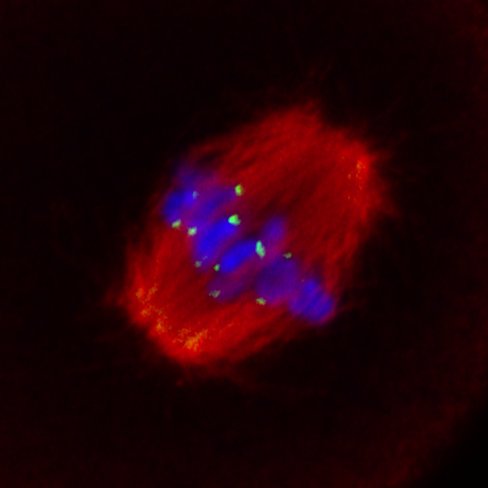 The regulatory network known as the cell cycle is fundamental to the life of all eukaryotic organisms. The challenge in cell division research is to understand the mechanistic principles of the key processes and to integrate them into a cyclical or linear sequence generating viable daughter cells. Cell cycle research has succeeded in ordering these processes into a generic or "text book" cycle. However, this concept does not reflect the remarkable ability of the cell cycle "engine" to orchestrate a variety of cell divisions. These include not only embryonic, somatic, and meiotic divisions, but also divisions controlled by developmental context or physical factors, and the aberrant divisions of cancer cells. The EMBO Cell Cycle Workshop 2022 will therefore emphasise the question of how the basic cell cycle machinery is modified to generate different types of divisions. Working across different model systems and approaches, the cell division field has recognized the need for a common "language" in the form of mathematics and physics. This EMBO Workshop will therefore promote exchange between numerous disciplines to generate a new understanding of how the cell cycle creates the diversity of life.

About EMBO Courses and Workshops
EMBO Courses and Workshops are selected for their excellent scientific quality and timelines, provision of good networking activities for all participants and speaker gender diversity (at least 40% of speakers must be from the underrepresented gender).
Organisers are encouraged to implement measures to make the meeting environmentally more sustainable.