About the Workshop
Most genomes are large compared to the cells they are contained in, consisting of two meters DNA in diploid human cells and up to 20 meters in salamanders. At the various stages of the lifetime of a cell, these large amounts of DNA need to be transcribed, replicated, repaired, recombined, condensed and segregated with extraordinary speed and precision, and for many of these processes it is crucial that the genome is folded correctly. In both bacteria and eukaryotes many aspects of these genomic processes are controlled by protein complexes containing SMC proteins. These are elongated molecules, which form homo- or heterodimeric ATPases and assemble with other subunits into ring-forming complexes that can bind and entrap DNA. For many years these SMC complexes were thought to function primarily as passive DNA linking molecules, but recent work indicates that these complexes might actively fold DNA. This workshop will discuss recent advances in understanding how bacterial and SMC complexes perform this and other functions, how these are controlled at the molecular level, how SMC proteins contribute to cellular and organismal physiology, and how defects in SMC complexes can cause human diseases. To achieve this, the workshop will bring together both established and young scientists from a broad range of different fields, ranging from structural biologists to practising clinicians.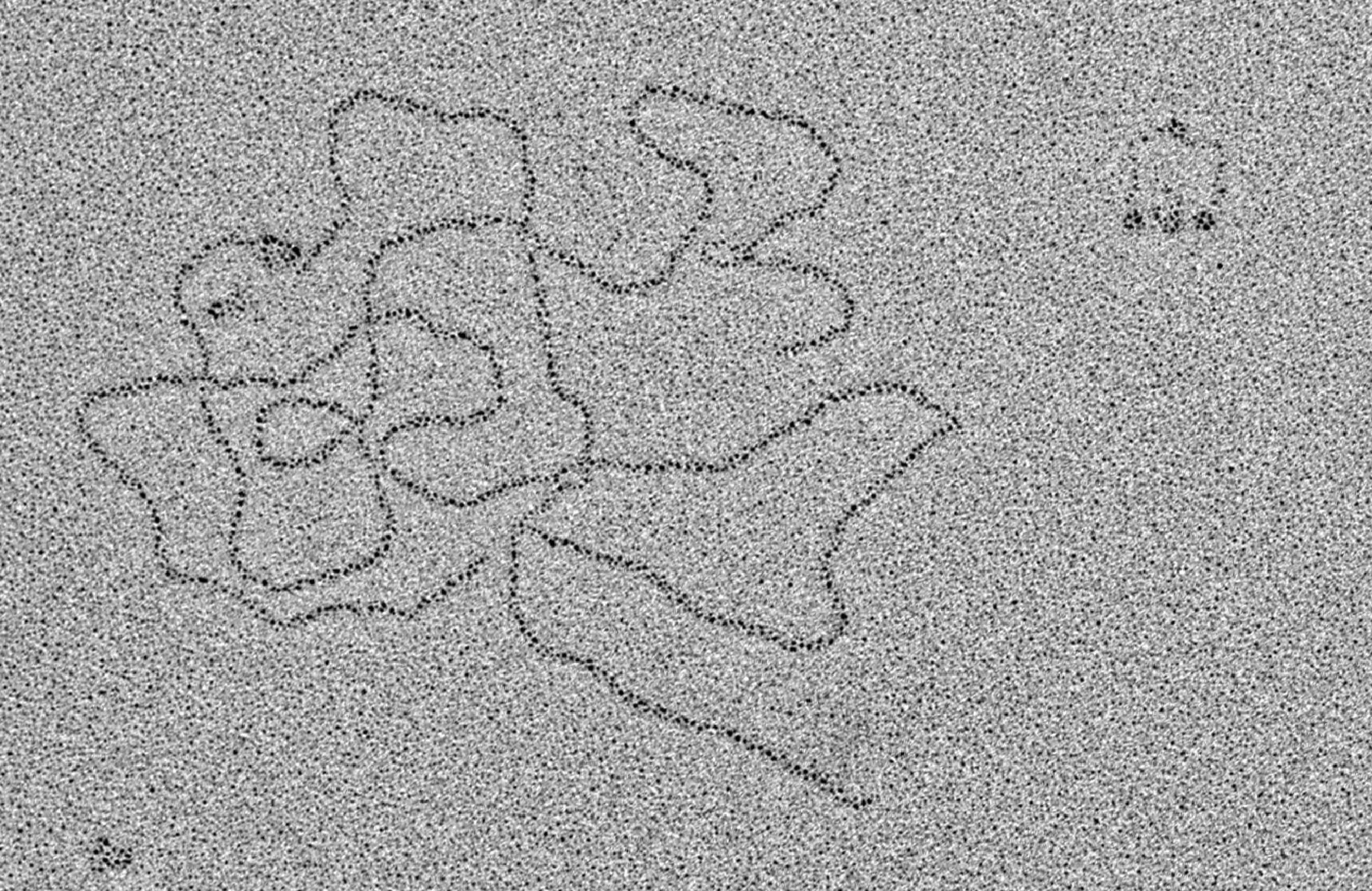 Image courtesy of Pim Huis in't Veld

About EMBO Courses and Workshops
EMBO Courses and Workshops are selected for their excellent scientific quality and timelines, provision of good networking activities for all participants and speaker gender diversity (at least 40% of speakers must be from the underrepresented gender).
Organisers are encouraged to implement measures to make the meeting environmentally more sustainable.