About the Workshop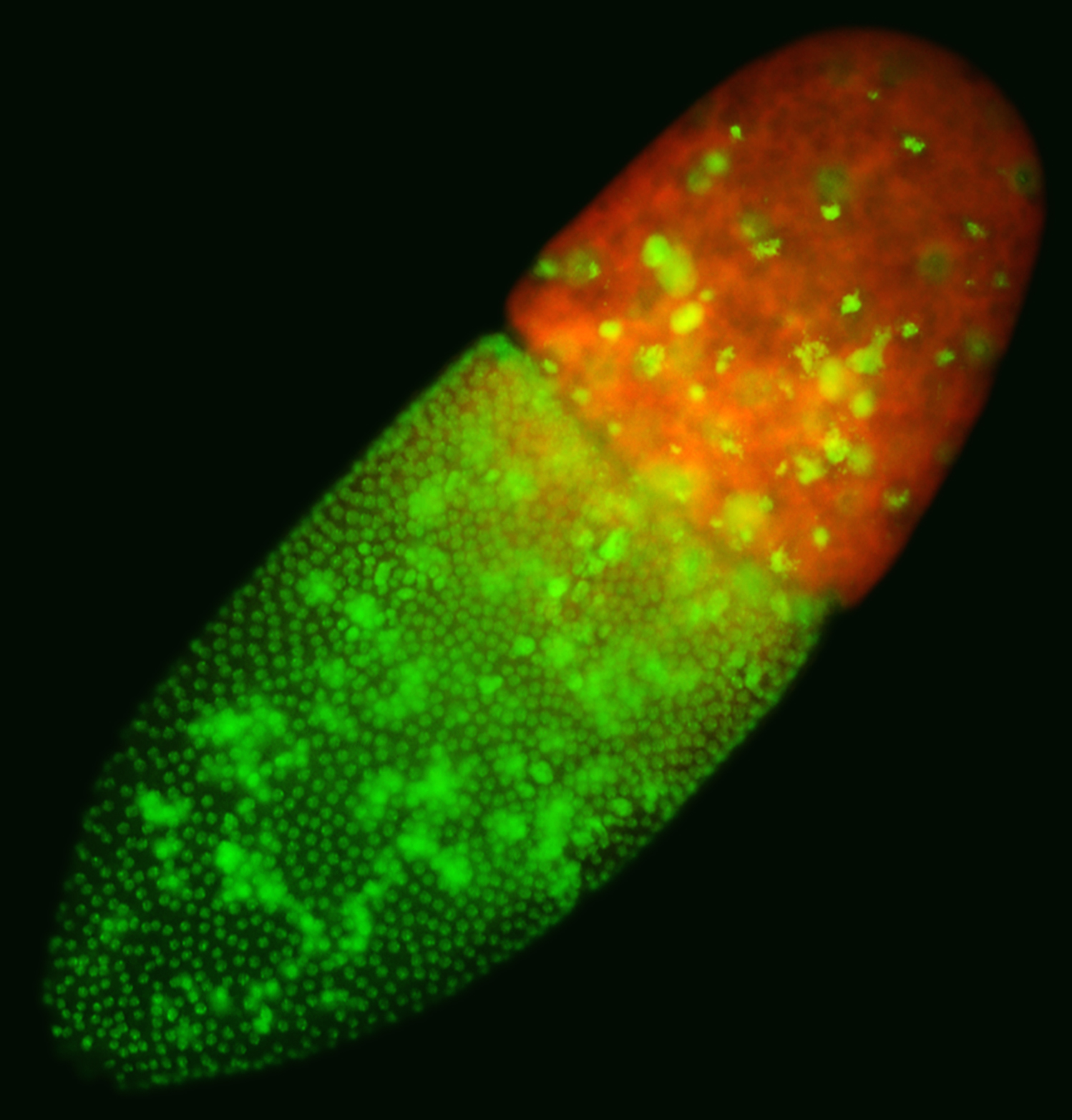 Early embryonic development is programmed by maternal gene products loaded into the female gamete during oogenesis. After elimination of a subset of these products, transcription is initiated and developmental control passes to the zygotic genome. This handover is referred to as the maternal to zygotic transition (MZT). The MZT has intrigued developmental biologists for decades, as the temporal regulation of this transition is remarkably precise and involves the coordination of many cellular processes, including remodeling of the cell cycle and dramatic changes in chromatin architecture and DNA replication control. By uniquely combining expertise in these various disciplines, we aim to generate synergistic insights into how all these different processes combine to ensure faithful development at this EMBO Workshop. We also aim to bring together scientists studying MZT in different animal model systems in order to reveal shared vs. derived traits as well converging & diverging concepts of animal MZT.

About EMBO Courses and Workshops
EMBO Courses and Workshops are selected for their excellent scientific quality and timelines, provision of good networking activities for all participants and speaker gender diversity (at least 40% of speakers must be from the underrepresented gender).
Organisers are encouraged to implement measures to make the meeting environmentally more sustainable.