About the Workshop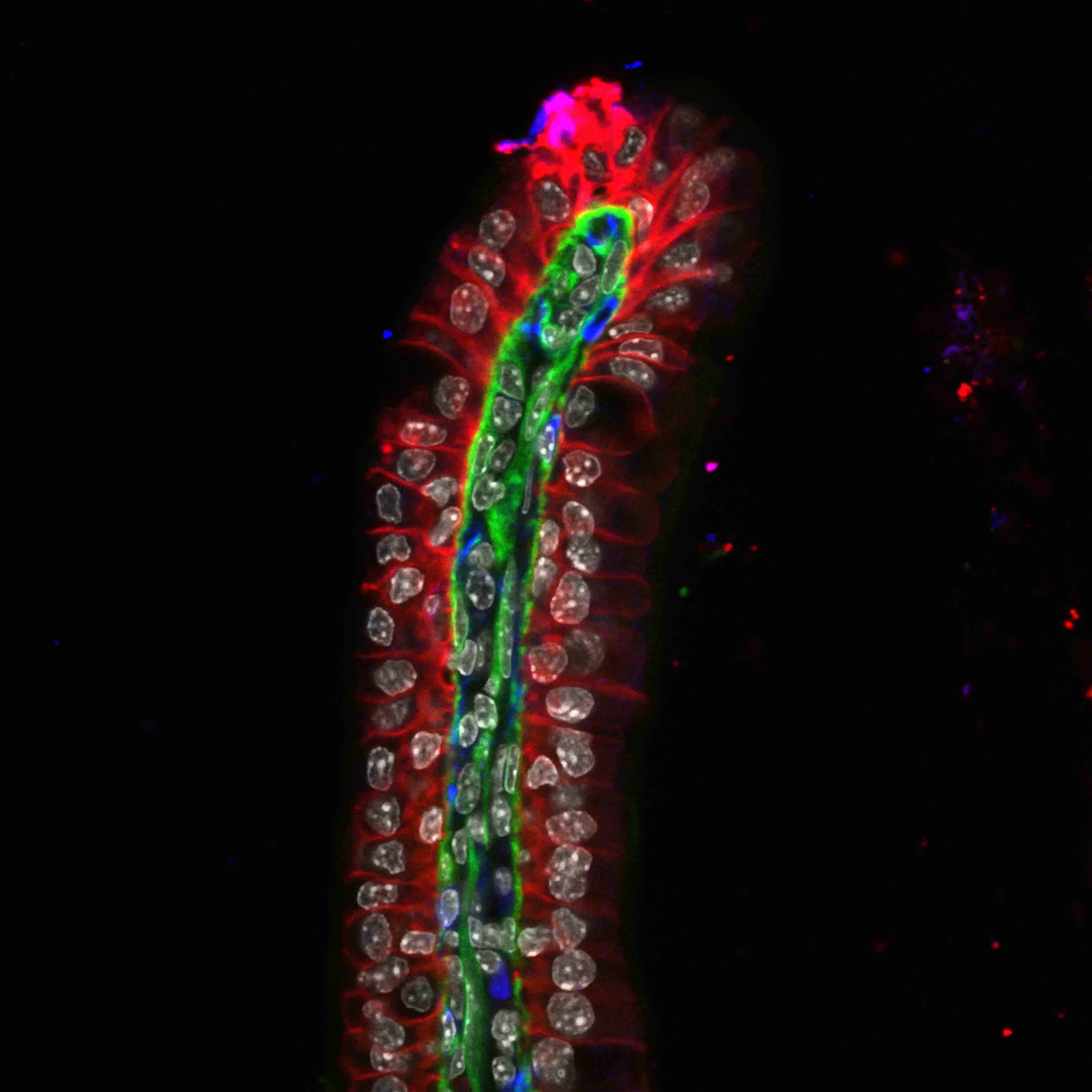 Mesenchymal cells are important constituents of most organs and have been long recognized for their crucial structural role. Additional functions of these cells in the regulation of immunity, inflammation and cancer has recently gained momentum, owing to a great extent to the development of novel genetic tools in mice. The increased interest in the unique properties of this cell type has led to their proposed utilization both for diagnostic purposes and as targets for novel therapeutic applications in a variety of organs and disease states.
The aim of this EMBO Workshop is to bring together world leaders in developmental biology, inflammation and cancer, focusing on mesenchymal/stromal cell functions. Topics that will be covered include mesenchymal cell heterogeneity and lineage specification during development, homeostasis and disease, stromal-specific functions in innate and adaptive immune responses, with a special focus on lymphoid stromal cells, and the role of activated mesenchymal cells in pathologic conditions, such as inflammation and cancer.

About EMBO Courses and Workshops
EMBO Courses and Workshops are selected for their excellent scientific quality and timelines, provision of good networking activities for all participants and speaker gender diversity (at least 40% of speakers must be from the underrepresented gender).
Organisers are encouraged to implement measures to make the meeting environmentally more sustainable.