About the Workshop
Deciphering the mechanisms that regulate gene expression is central to understanding life at the molecular level. The advent of Big Data in biology, and the implementation of techniques for single molecule analyses at many different levels have opened new horizons for the study of transcription regulation. Still, the unicellular yeast remains one of the best systems to integrate analyses from multidisciplinary research areas and the findings are often transposable to more complex higher eukaryotes. This EMBO Workshop is unique as it brings together scientists working on very different aspects of gene expression with a variety of approaches including genomics, structural biology, systems analyses and computational modeling. Many topics will be addressed, including chromatin dynamics, mechanisms of transcription, the regulatory role of non-coding transcription and RNA metabolism either globally or in single cells.
Topics include:
Yeast (S. cerevisiae and S. pombe), RNA modification, Gene expression, RNA degradation, Transcription initiation, Splicing, Transcription elongation, Pervasive transcription, Transcription termination, Non-coding RNA, Chromatin, Single cells, Nucleosome, Microfluidics, Histone modification, Systems Biology, Epigenetics, Structural Biology, RNA processing, Cell Biology, Biochemistry, Signaling, Signaling Genomics, Genetics Modeling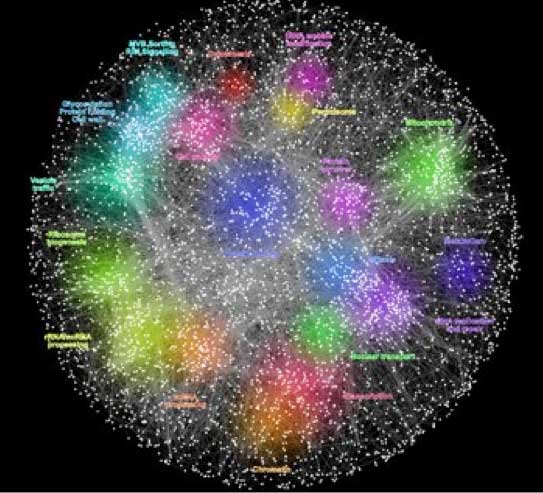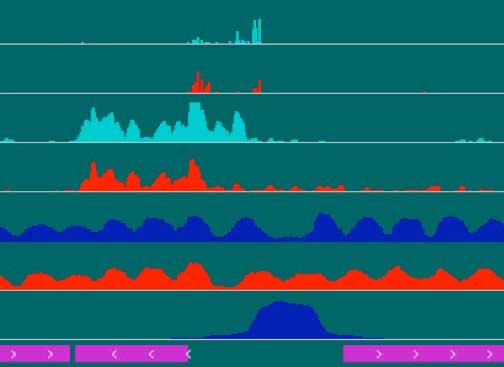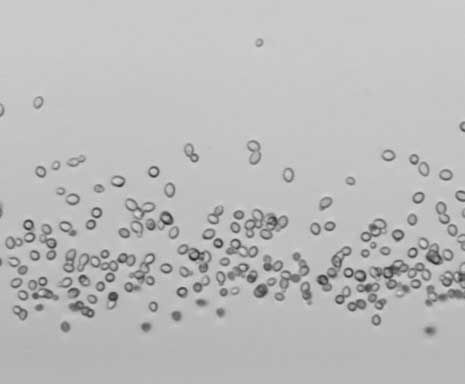 Download the workshop program here.

About EMBO Courses and Workshops
EMBO Courses and Workshops are selected for their excellent scientific quality and timelines, provision of good networking activities for all participants and speaker gender diversity (at least 40% of speakers must be from the underrepresented gender).
Organisers are encouraged to implement measures to make the meeting environmentally more sustainable.