About the Practical Course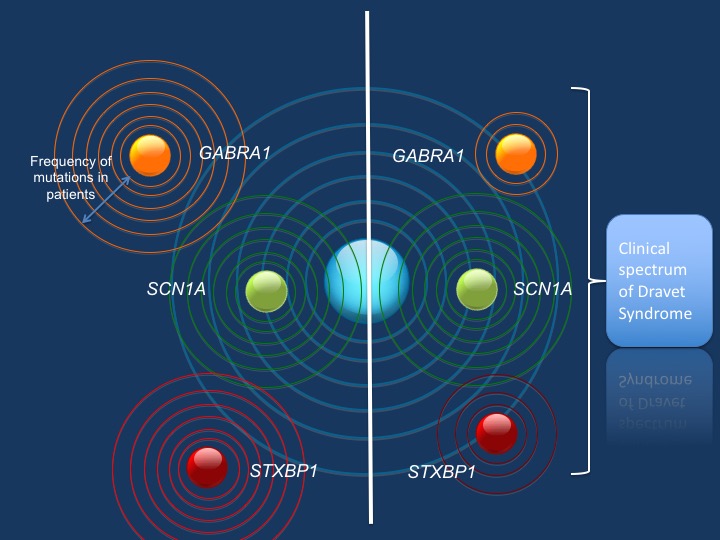 Neurological syndromes from migraine to Alzheimer's disease are affecting an increasing number of people. Large, international consortia have formed around the various syndromes to unravel their genetic architecture by taking advantage of decreasing costs of sequencing.
Clinical phenotyping is becoming a bottleneck in these collaborations as it requires the interplay of clinicians, medical informaticists and statistical geneticists, often in the absence of adequate funding. Neurological disorders present complex phenotypes with complex data acquisition and interpretation challenges.
This EMBO Practical Course reflects on design of phenotyping sheets, data management and stewardship in the context of large neurological studies with respect to secondary use, integration of existing data, harmonization, ethical consideration and transferability as well as statistical considerations for their analysis.
Participants should have been involved in such studies as we aim to select an interdisciplinary group for this course.

About EMBO Courses and Workshops
EMBO Courses and Workshops are selected for their excellent scientific quality and timelines, provision of good networking activities for all participants and speaker gender diversity (at least 40% of speakers must be from the underrepresented gender).
Organisers are encouraged to implement measures to make the meeting environmentally more sustainable.