About the India-EMBO Symposium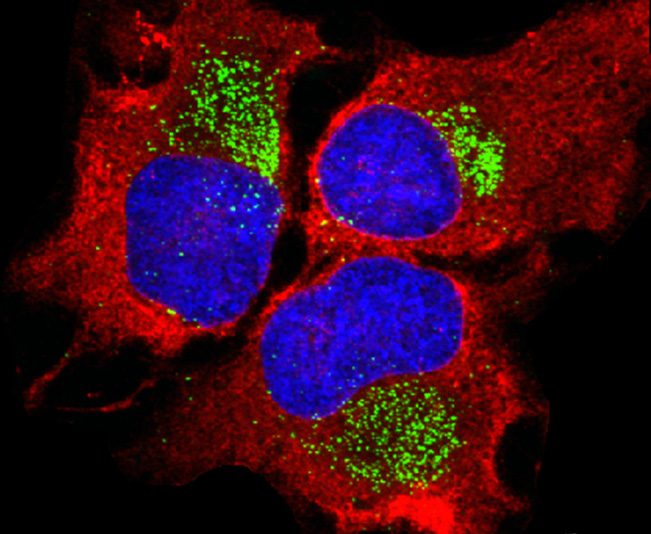 Several RNA viruses constitute the majority of emerging and re-emerging pathogens, however, there is very little focus on research into the biology and pathogenesis of RNA viruses in India. Studies on epidemiology and disease burden, risk factors, the immune response to RNA viruses, circulating virus strains and virus evolution, animal models of disease, antivirals and vaccines are strikingly absent. Emerging RNA viruses such as Zika virus and Crimean-Congo haemorrhagic fever virus are a matter of grave concern to India. Therefore, this symposium will play a key role in bringing together national and international RNA virus experts from diverse areas on one platform to guide the future of RNA virus research in India. This symposium will provide impetus on laying a strong foundation for both the fundamental and translational aspects of RNA virus biology with a focus on epidemiology, immune response, virus evolution and vaccine trials.

About EMBO Courses and Workshops
EMBO Courses and Workshops are selected for their excellent scientific quality and timelines, provision of good networking activities for all participants and speaker gender diversity (at least 40% of speakers must be from the underrepresented gender).
Organisers are encouraged to implement measures to make the meeting environmentally more sustainable.