About the Workshop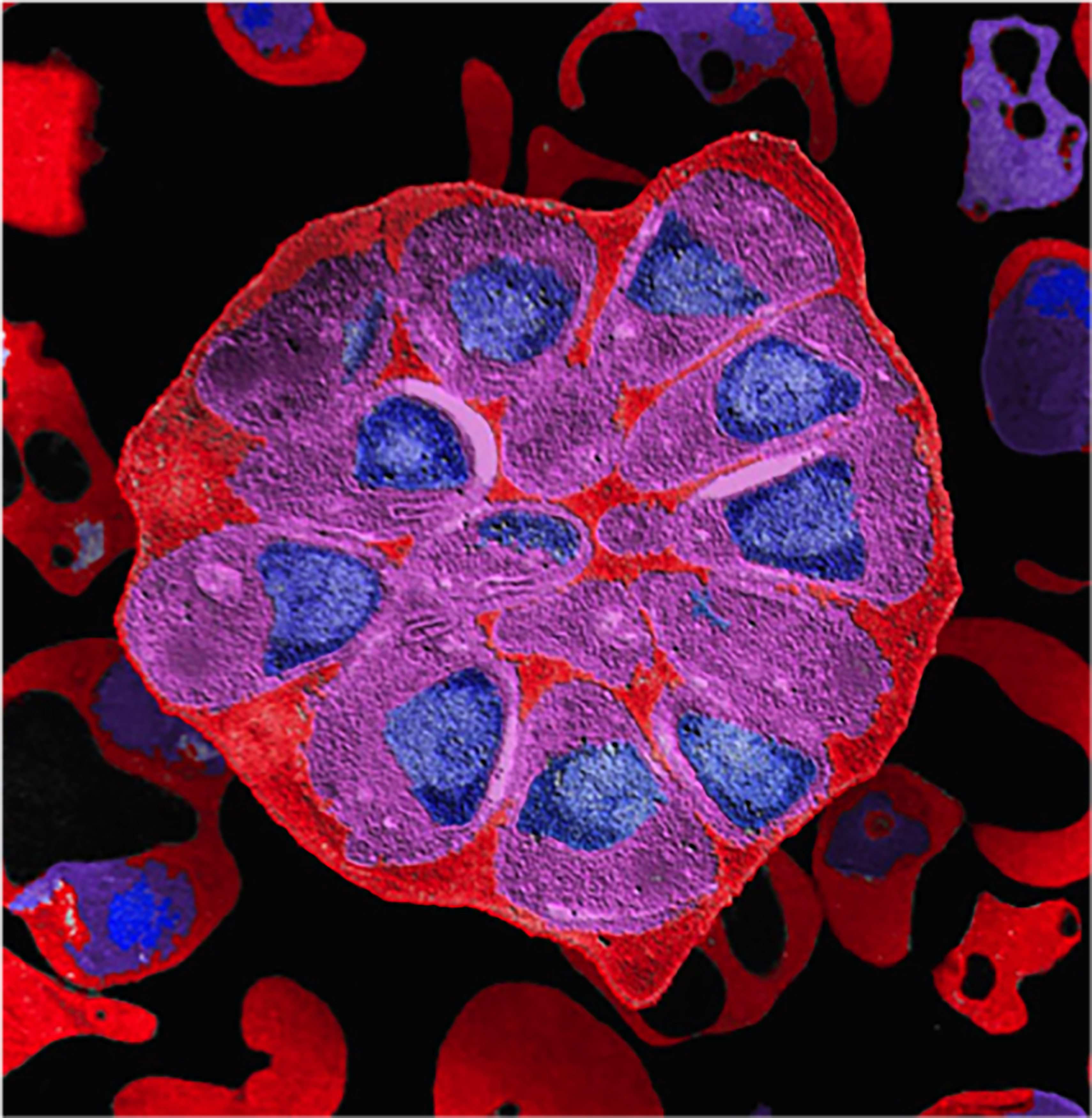 The study of parasitic organisms at the molecular level has yielded fascinating new insights of great medical, social, and economical importance, and has pointed the way for the treatment and prevention of the diseases they cause. Pathogenic organisms are varied in their morphologies and astoundingly complex on their life cycles. They have developed many mechanisms to survive intra or extracellularly, or are vectors for other pathogens. These mechanisms are wide ranging and include many cryptic factors such as; modification of host immunity, diverse and virulence specific differentiation, expression of pathogenic molecules, control of gene expression, antigenic variation, and unique metabolic pathways.
One main objective of the EMBO Workshop "Molecular advances and parasite strategies in host infection" is to understand in detail how these mechanisms are controlled, developed and organised. By bringing together an internationally recognised group of world leading, cutting edge scientists who, have parasitology as a common resource, we aim to clarify common and distinct pathways employed during infections by different classes of pathogenic agents. The workshop is envisioned as a forum to provide a unique environment for crosstalk between scientists from wide ranging subject areas such as epigenetics to vector control, that will fertilise new ideas and subsequently new approaches in dealing with pathogenic organisms.
We look forward to welcoming you to our workshop.

About EMBO Courses and Workshops
EMBO Courses and Workshops are selected for their excellent scientific quality and timelines, provision of good networking activities for all participants and speaker gender diversity (at least 40% of speakers must be from the underrepresented gender).
Organisers are encouraged to implement measures to make the meeting environmentally more sustainable.