About the Workshop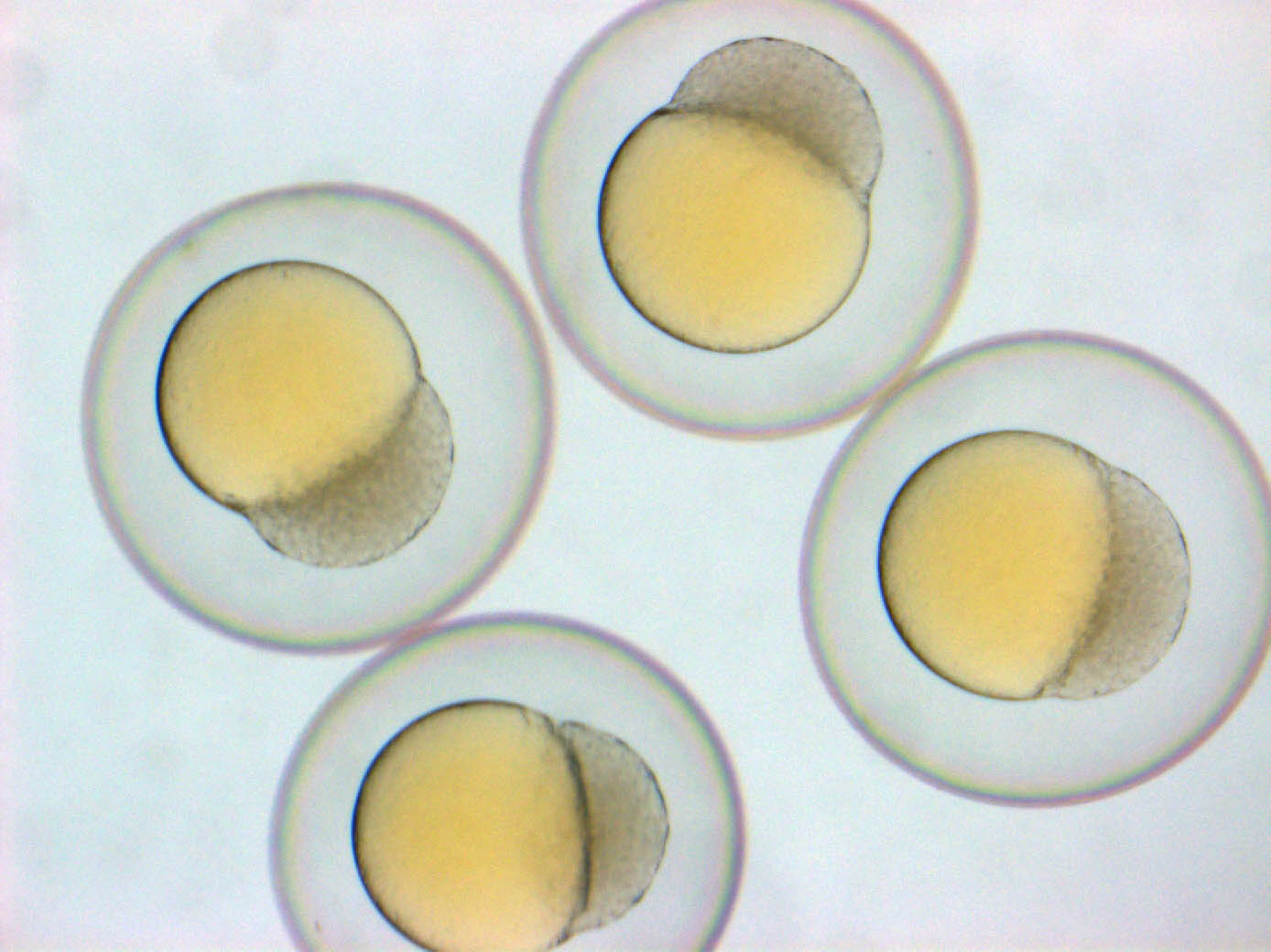 Advances in high-throughput sequencing have led to the discovery of tens of thousands of novel noncoding RNA genes, including both short and long forms. The diversity of noncoding RNAs and their functional impact appear to be particularly high in early stages of embryonic development and in various stem cells, with several principal modes of action emerging.
This EMBO workshop will bring together scientists with common interests in noncoding RNA biology with topics spanning from ncRNA functional discoveries to the novel techniques used to uncover ncRNA function in cell fate transition in vitro and in vivo, in model organisms and in human, in health and disease. We will discuss methods for analysis of transcriptomic data, experimental schemes for linking ncRNAs sequences and structures to binding partners, and the pros and cons of various approaches for targeting noncoding RNAs in vivo. We will also discuss how insights from studying relatively well characterized ncRNAs, such as microRNAs and piRNAs can be translated into understanding of the more poorly understood ncRNA families.
Photos from the workshop can be accessed here.

About EMBO Courses and Workshops
EMBO Courses and Workshops are selected for their excellent scientific quality and timelines, provision of good networking activities for all participants and speaker gender diversity (at least 40% of speakers must be from the underrepresented gender).
Organisers are encouraged to implement measures to make the meeting environmentally more sustainable.