About the Practical Course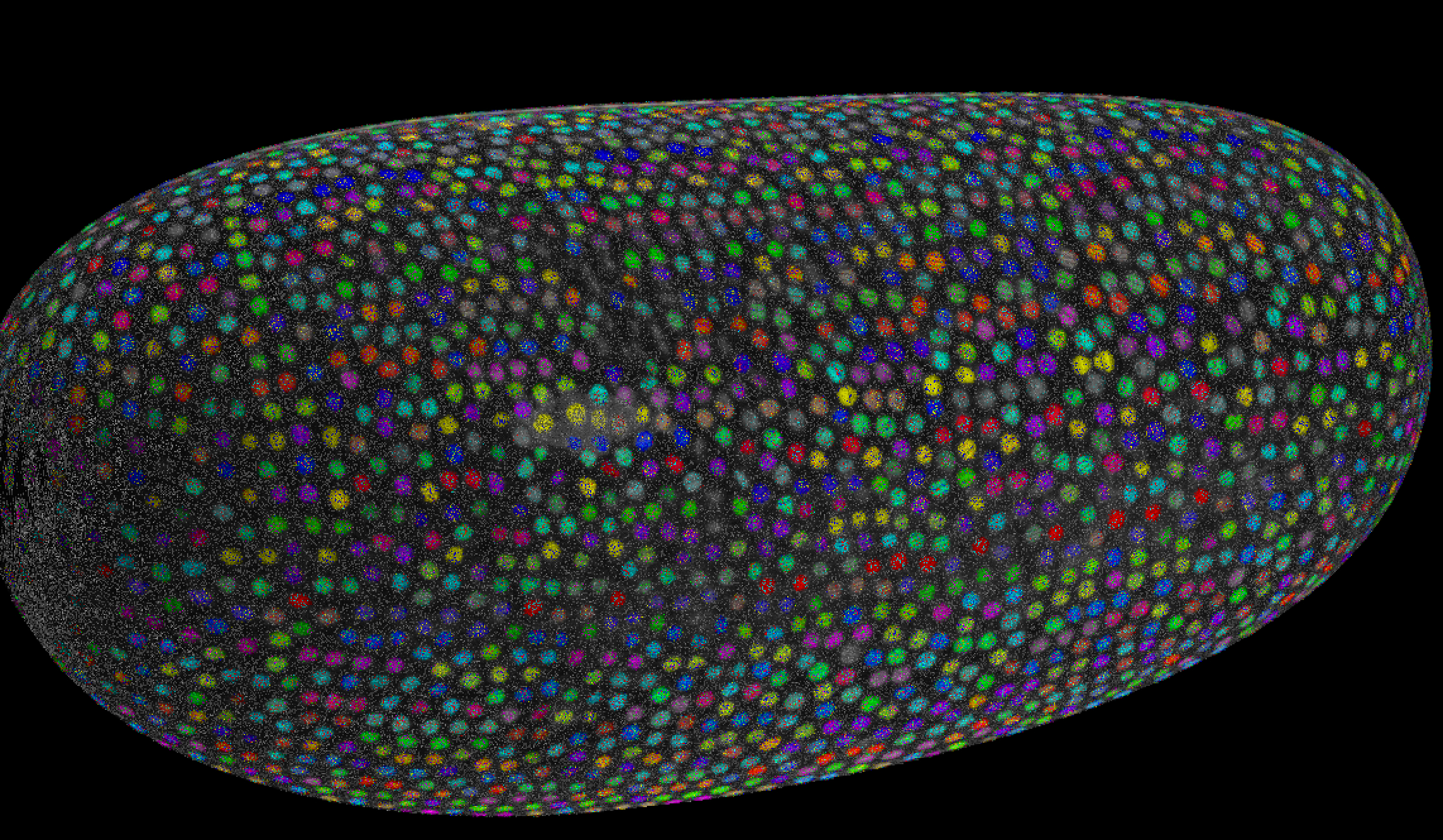 Light sheet microscopy is an emerging technology that enables imaging of large biological specimens with minimal photodamage. It opens new avenues to study cell biological and developmental processes with unprecedented imaging speed and facilitates systems biology approaches by quantitative imaging of entire living systems. Light sheet microscopy has only recently left the optical tables of technology developers and become more broadly available through commercial and open access platforms. This EMBO practical course will comprehensively introduce the light sheet microscopy paradigm to the new generation of scientists.
The course will be immediately followed by a 10th anniversary light sheet fluorescence microscopy conference held at MPI-CBG in Dresden between 12-15 August 2018. The students of the course will be able to attend the conference free of charge and will present the results of the course at a special dedicated session.

About EMBO Courses and Workshops
EMBO Courses and Workshops are selected for their excellent scientific quality and timelines, provision of good networking activities for all participants and speaker gender diversity (at least 40% of speakers must be from the underrepresented gender).
Organisers are encouraged to implement measures to make the meeting environmentally more sustainable.