About the Workshop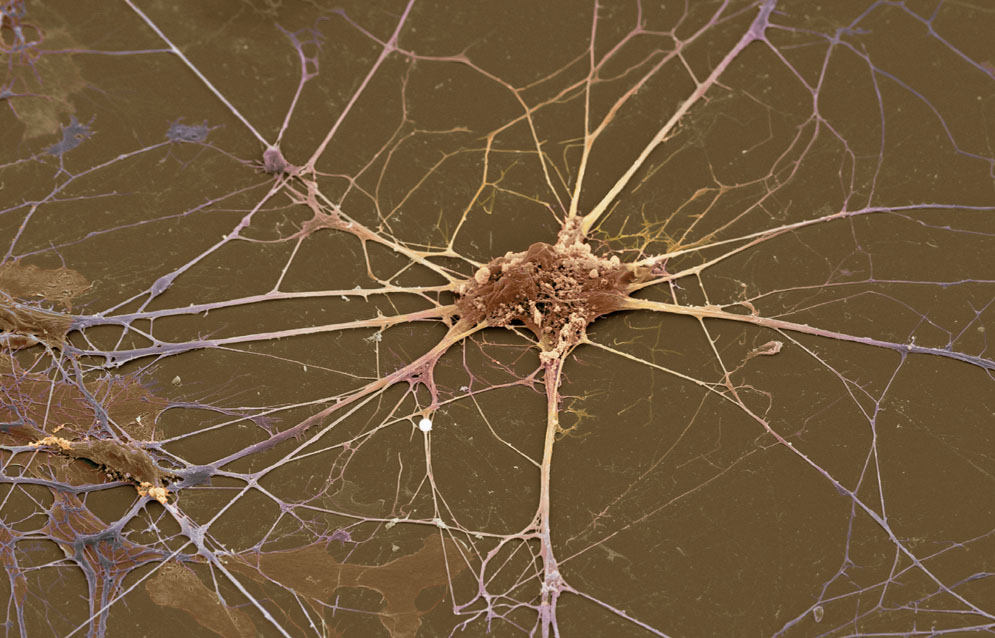 Exocytosis and endocytosis are fundamental biological processes that are essential for membrane trafficking for all eukaryotic cells as well as the specialized secretory functions of many cell types, from immune cells to neurons. In the past, our understanding of exocytosis and endocytosis have been greatly advanced by a combination of approaches, namely genetics, cell biology, electrophysiology, biochemical reconstitution and biophysics, including single-molecule techniques. However, the increasingly sophisticated and specialized methods in one sub-field make it increasingly more difficult to stay informed about key developments in others. This EMBO workshop aims to bring together neuroscientists, biochemists, cell biologists and biophysists to create an interdisciplinary forum for exchanging results, ideas, and perspectives.

About EMBO Courses and Workshops
EMBO Courses and Workshops are selected for their excellent scientific quality and timelines, provision of good networking activities for all participants and speaker gender diversity (at least 40% of speakers must be from the underrepresented gender).
Organisers are encouraged to implement measures to make the meeting environmentally more sustainable.