About the Workshop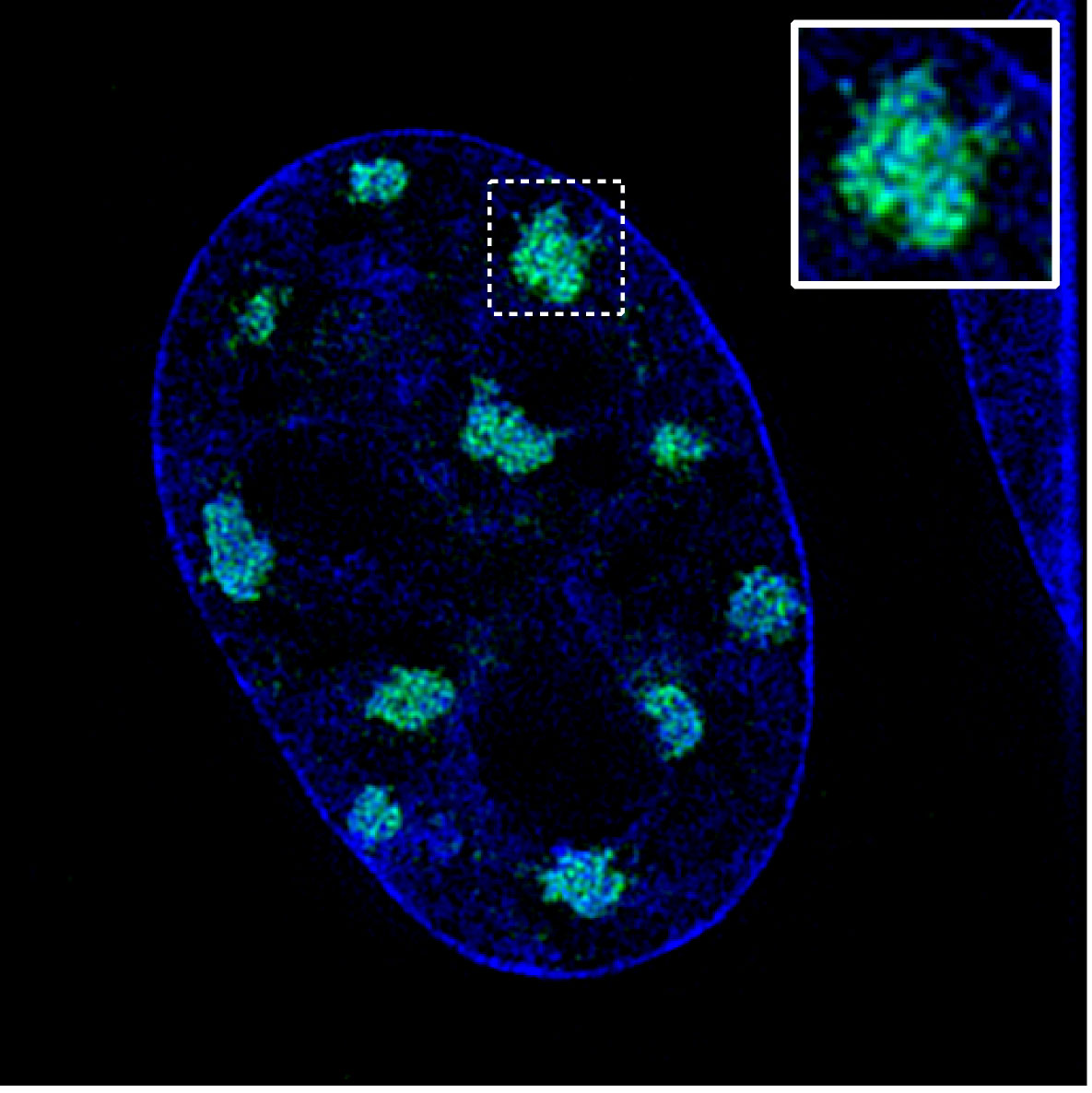 Maintenance of genome integrity lies at the heart of cell homeostasis. While DNA repair mechanisms have received significant attention for more than half a century, the contribution of the chromatin environment and nuclear organization to genome maintenance has only begun to emerge over the past decade. It is evident that chromatin, being the actual substrate for repair machineries, is heavily remodeled following damage detection and exerts a key function in both targeting and regulating repair at different genomic loci.
This EMBO Workshop brings together an outstanding group of scientists from around the world, young researchers as well as leaders in the field, to cover the following, emerging topics in chromatin, nuclear organization and genome maintenance (i) DNA repair in distinct nuclear domains, (ii) chromatin motion in response to DNA damage, (iii) histone modifications and nucleosome dynamics following DNA damage and (iv) regulatory functions of transcription and RNA during DNA repair and replication stress.

About EMBO Courses and Workshops
EMBO Courses and Workshops are selected for their excellent scientific quality and timeliness, provision of good networking activities for all participants and speaker gender diversity (at least 40% of speakers must be female).
Organisers are encouraged to implement measures to make the meeting environmentally more sustainable.