About the Conference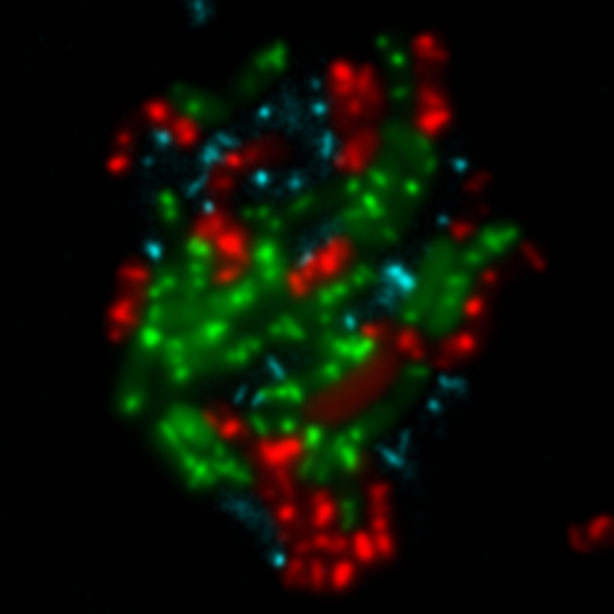 The BacNet conference series has become a key international meeting to present and discuss new developments in the field of bacterial networks. The EMBO Conference BacNet17 will cover the most recent advances in the areas of bacterial network research, including information processing and signal transduction, uni- and multicellular behavior, stress responses, small molecule signaling, cell biology, systems biology and bioengineering.
Although it is commonly recognized that a majority of cellular functions are executed by complex networks of genes, proteins and small molecules, our understanding of how these networks operate within the cell is still very limited. This EMBO Conference will bring together scientists from various disciplines to present and discuss progress in the field using novel combinations of interdisciplinary approaches, combining the tools of molecular biology, biochemistry and biophysics with novel high-throughput techniques, bioinformatics and computational analysis.
Major Sponsor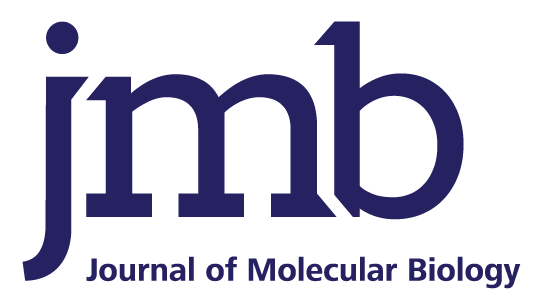 About EMBO Courses and Workshops
EMBO Courses and Workshops are selected for their excellent scientific quality and timelines, provision of good networking activities for all participants and speaker gender diversity (at least 40% of speakers must be from the underrepresented gender).
Organisers are encouraged to implement measures to make the meeting environmentally more sustainable.