About the India-EMBO Symposium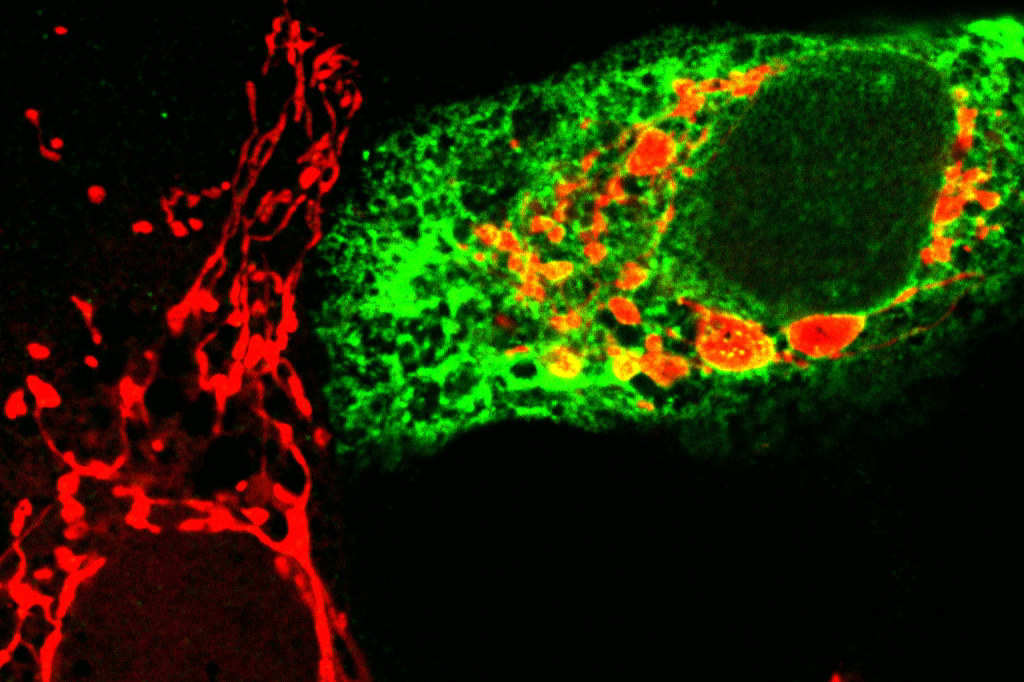 Autophagy is a highly conserved catabolic process in eukaryotes that plays a vital role in cellular metabolism, signaling, immunity, longevity, development and differentiation. Defects in autophagy process have been linked to several diseases including cancer, neurodegeneration, microbial infections, immune and metabolic disorders as well as ageing. The 2016 Nobel Prize in Physiology or Medicine for autophagy is a testament to its increasing significance in human health. Autophagy is a druggable process and hence an attractive target for developing new therapeutic interventions against these diverse diseases. Broad themes of the conference are:
1. Autophagy: mechanisms, regulation, and functions (Fundamental science).
2. Autophagy in health and disease (Biomedical relevance).
3. Autophagy in drug discovery (Translational aspects).

About EMBO Courses and Workshops
EMBO Courses and Workshops are selected for their excellent scientific quality and timelines, provision of good networking activities for all participants and speaker gender diversity (at least 40% of speakers must be from the underrepresented gender).
Organisers are encouraged to implement measures to make the meeting environmentally more sustainable.