About the Conference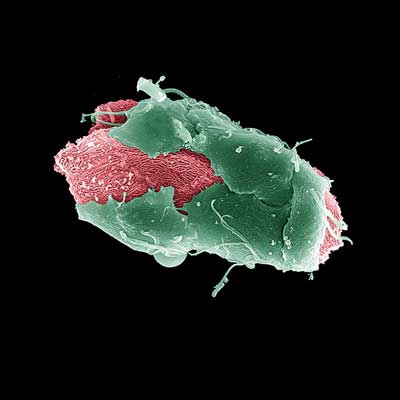 The specific objectives of this EMBO Conference (ICAP VI) are to:
Promote information sharing and support the advancement of research by bringing together researchers with common interests on mucosal microbial parasites, including stimulating collaborations between parasitologists and between parasitologists and mucosal microbiologists and immunologists
Support outstanding junior investigators in the field and promote international communication and collaborations
Promote collegial interactions, open discussion and sharing of methodologies among researchers working on mucosal parasites including parasite interactions with the microbiota and the mucosal immune system.
The central theme of the event will be: "Integrating parasitology with mucosal microbiota and immunology". Two sessions will be dedicated to this theme and complemented by additional talks from other sessions. These two sessions will cover parasites of respectively the digestive and the urogenital tracts, two important cites where health and disease states are increasingly recognised as being influenced by complex interplay between the mucosal immune system, microbial eukaryotes, bacteria and viruses.
Other sessions will cover the most recent development on mucosal parasite genomics and molecular cell biology. Upon completion of the event participants will be able to:
Identify major players and pathways in host responses to mucosal microbial parasites
Define the term "immunobiome"
Generate novel hypotheses for mechanisms driving parasite adaptation to the host human-microbiota environment
Considered parasites will include: Trichomonas, Giardia, Entamoeba, Dientamoeba, Blastocystis, Microsporidia, Cryptosporidium and related species.

About EMBO Courses and Workshops
EMBO Courses and Workshops are selected for their excellent scientific quality and timelines, provision of good networking activities for all participants and speaker gender diversity (at least 40% of speakers must be from the underrepresented gender).
Organisers are encouraged to implement measures to make the meeting environmentally more sustainable.