About the Workshop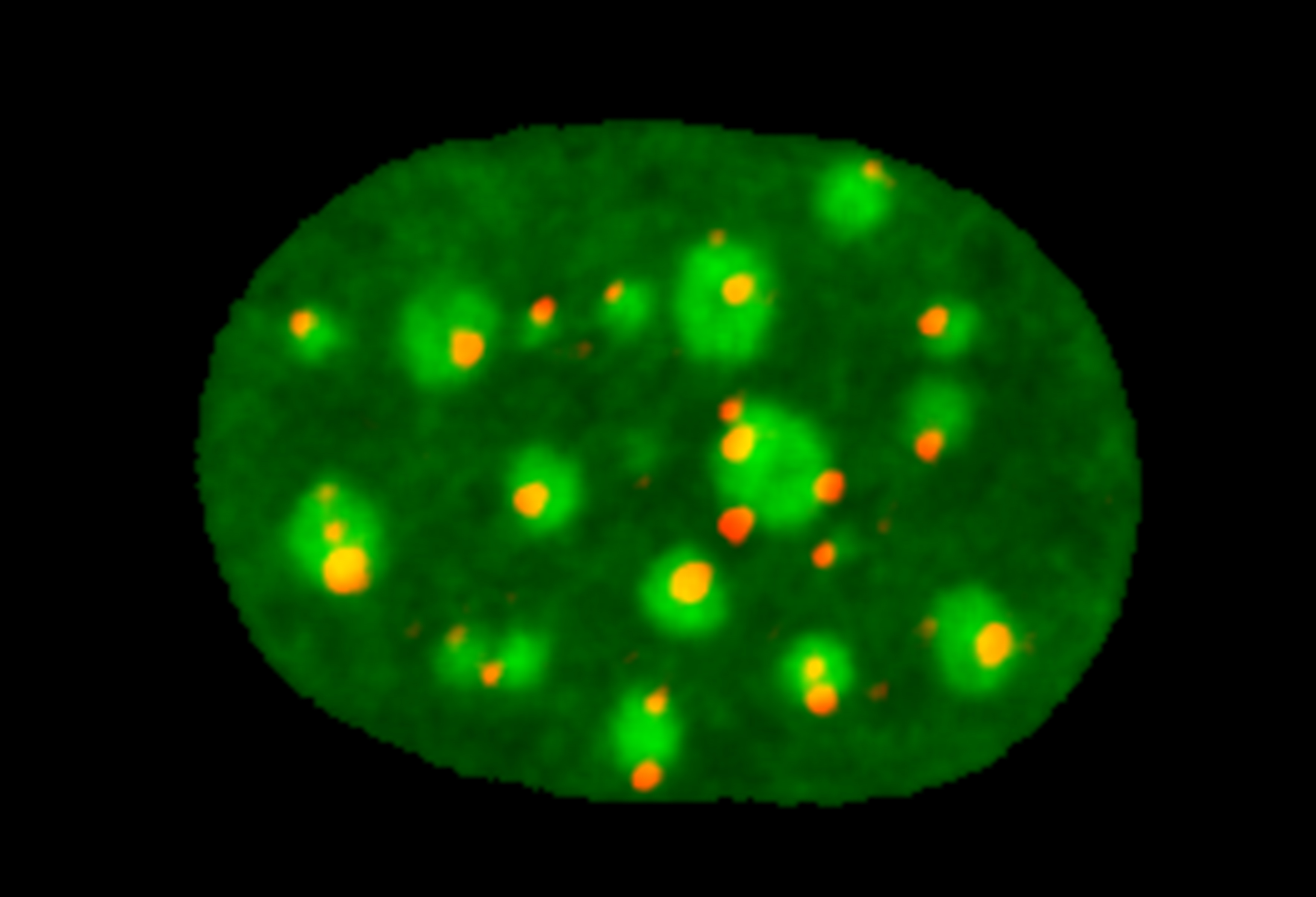 Packing of our genomes within the cell nucleus or within prokaryotic cells poses major mechanical constraints. In addition, recent evidences are beginning to reveal that the cytoskeletal organization and how cells interact with the local mechano-chemical micro environment within tissues, regulate genomic programs and the maintenance of genomic integrity. Growth in this area is largely driven by a highly interdisciplinary approach, with state-of-the art bioimaging, engineering and computational methods, to analyze the mechano-chemical basis of gene regulatory programs. The principle theme of this EMBO Workshop is to bring together leading international experts, early career scientists, and postdoctoral and graduate scholars under one umbrella to discuss the latest developments in the emerging area of nuclear mechano-genomics and diseases.
This EMBO Workshop will cover four major themes:
Nuclear mechanics and mechanotransduction
Mechanics of 4D nucleome and genome regulation
Nuclear mechanics and genome integrity
Nuclear mechano-pathology
The abstract book is available for download here. All workshop participants have been emailed the username and password for access.